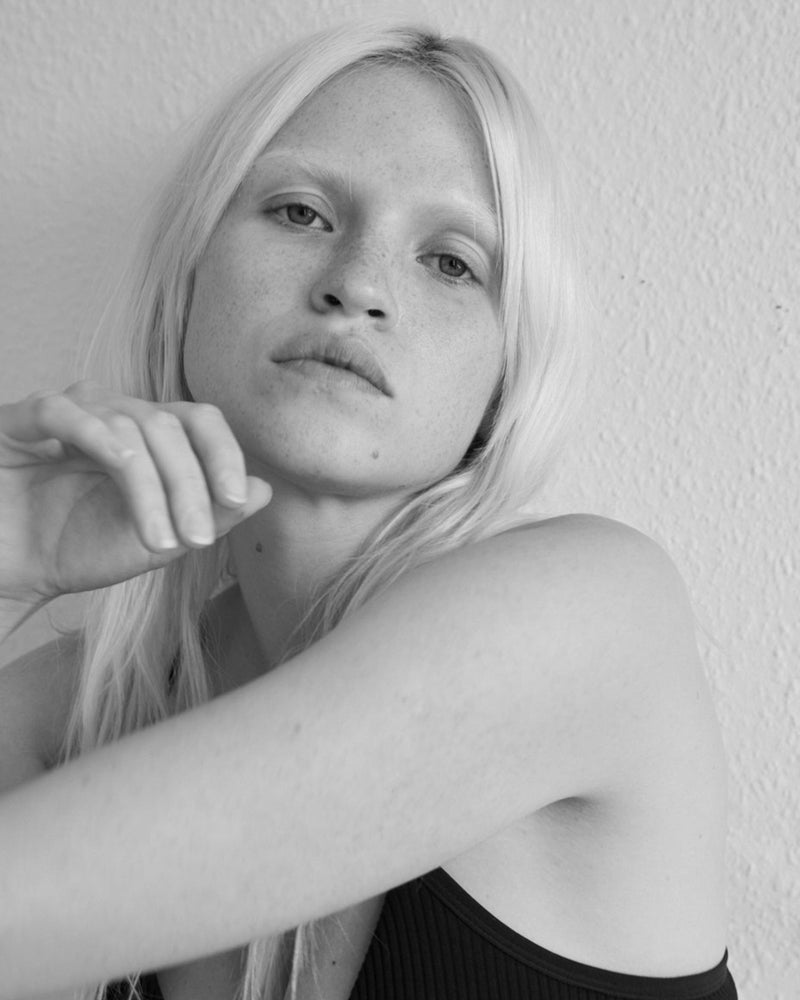 Juem was established in 2018 by Juliette Harkness and Emma Nelson. In a time of such great change our aim was simple - to create a product for women to make them feel confident, beautiful and womanly while still maintaining comfort. 


Following women's journeys through life, our offering extends beyond maternity wear to pieces for every woman, every day. With an emphasis on responsible craftsmanship, each Juem piece is thoughtfully designed to be soft on your skin with maximum stretch ensuring ease of movement and fluctuation, kindly moulding to your shape as your body changes.


We are proud members of 1% for the planet, donating 1% of our yearly sales revenue to non-for-profit organisations. A part of this is paying to offset our carbon, audited independently, we are now carbon neutral in Australia.


Our small team is based in Byron Bay, Australia and ships worldwide.